Ramsey Party Clown
Ramsey, NJ are you planning a birthday party or event? Johie The Clown is now booking for parties and events! Johie is a party clown that brings a great show along with big smiles. All ages enjoy Johie The Clown's performances and love to join in the fun. Johie is more than just a party clown she is a performer that brings several options for entertainment.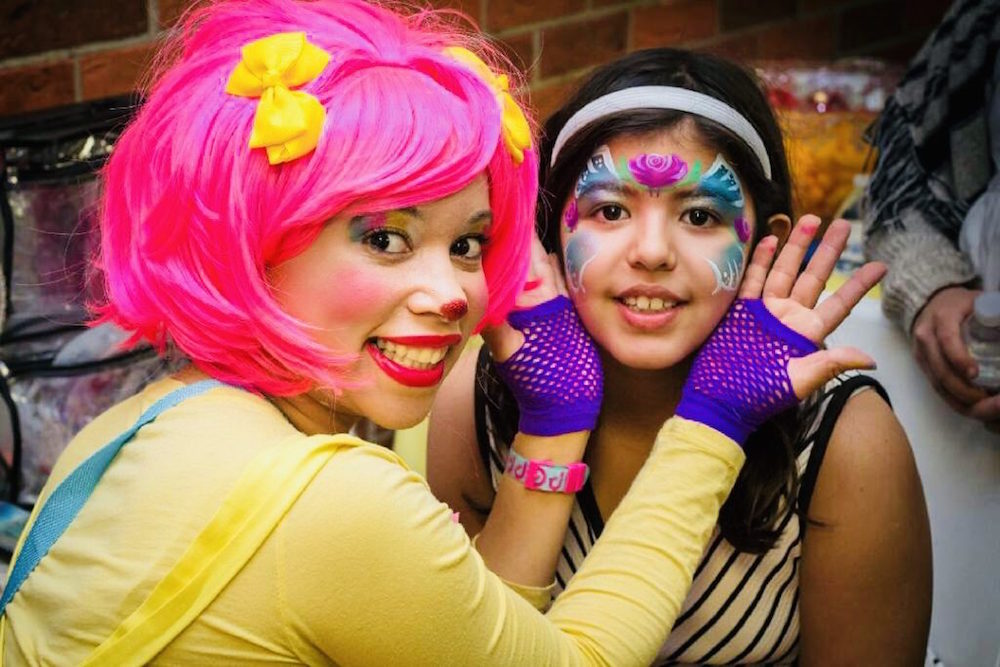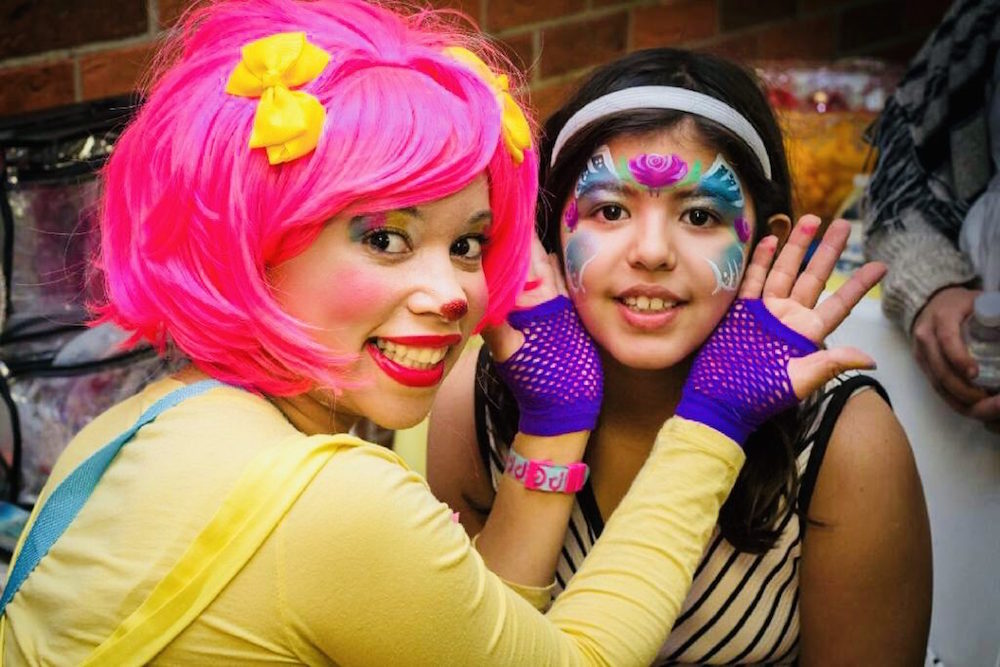 Johie offers great packages for every price point and age group!
Johie the Clown's photo gallery will show you some of the great parties that Johie has already been a part of! Need ideas decorating for a Johie the Clown Party? This site has some great decoration ideas and tips for a carnival-themed party to remember! Johie travels to several great cities in the NY and NJ service area! Don't see your city? Don't panic just contact Johie and ask, she may be available to travel to you. If you are needing a custom party package you can fill out the online form to get a quote! Johie's testimonials prove time and time again how much kids and adults both love the performance and fun that she brings to every event. From birthday parties, church functions, school events and more contact Johie The Clown today and create a spectacular event to remember.