Are you ready to 

P

A

R

T

Y

?
Spring is here and it's the season for parties, events, and special occasions! All the kids are ready for school to end and summer to begin. Let Johie the Party Clown entertain all your upcoming spring events. Johie brings her magical tough to all her events and to watch one of her Magic Shows is a real treat. She truly enjoys her work and it comes through in every show she does. Her shows are interactive and entertaining for all ages. Kids will stay engaged through the whole performance with Johie's true connection to what makes children giggle. Guaranteed laughter and smiles all around!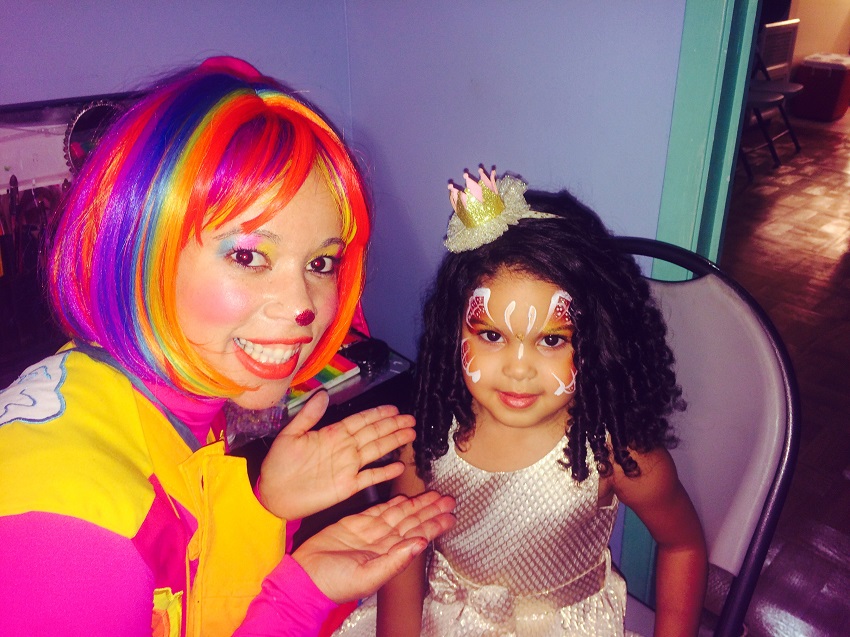 Don't Forget about Glitter Tattoos! This kind of skin art is completely safe and a great way you express personality and fun. Glitter Tattoos are made with a medical grade adhesive and then body glitter is added on top. Stencils are used to get the perfect shape. Check them out Here!
Contact Johie the Party Clown today to reserve your party or event! Johie loves coming out to the Hawthorne area and entraining people of all ages. You won't be disappointed, call today! See Our Party Packages!