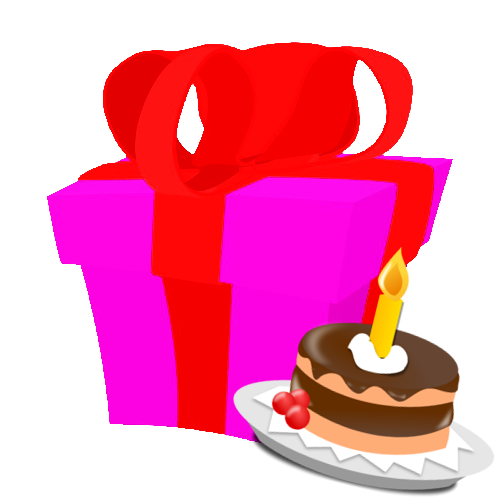 Featured Specifically For Week Day Mornings! Day Care Birthday Package!
We're offering a fantastic package for birthday celebrations!
Face Painting
Face Painting allows kids to live out their favorite Animal, Cartoon, or TV Characters. It brings out their creativity, imagination and allows them to express themselves. If you are looking for a Face Painter in North Jersey or New York City, look no further!
Johie the Clown offers Clown Entertainment as well as Face Painting Entertainment for kid's birthday parties and other events. Most of our clown packages are inclusive of face painting among other party entertainment options. Please check out our Party Packages and our Photo Gallery to see all the amazing entertainment and fun activities we deliver to kids events.
Although I specialize in Birthday Parties, I also provide awesome entertainment for other special occasions such as Festivals, School Functions and Church Events.
I take pride in ensuring that your kiddo(s) and his/her friends have safe and amazing fun during their special event. The health and safety of the children at my shows are my top-most priority and because of this, I always use only the safest FDA approved materials. However, I don't encourage face painting for kids with skin allergies.
If you would like Face Painting at your child's Birthday Party or any other Special Event, visit my Contact page or call me at (646) 285-1343. I promise to always exceed expectations when you choose Johie the Clown for all your Clown Entertainment, Face Painting, Magic Shows or Glitter Tattoo needs.