Day Care Birthday Parties
If you have a child that attends daycare in the Hawthorne area you will be thrilled to know that Johie the Clown has put together Day Care Birthday Parties that kids go crazy for. This awesome Party Package is perfect for the day care setting and can be scheduled for week day mornings. Johie will arrive to your child's daycare are provide them with a clown party that is perfect for their age! Little children really love Johie's silly shows and her fun-loving nature.
When you hire Johie the Clown to attend a party at your child's daycare you will get the full party package which includes:
Johie the Clown
A small silly magic show
Face painting or Glitter Tattoos
Basic balloon animals
Dancing
Singing
You might be asking yourself: What is a glitter tattoo? Click Here to learn more about this sparkly body art that kids go crazy for. It's a fun and artistic way for kids to remember the occasion and have a "souvenir" to take home to mom and dad.
Johie the Clown can entertain class sizes up to 25. If you are interested in day care birthday parties, Contact Her to today to go over the details and for pricing.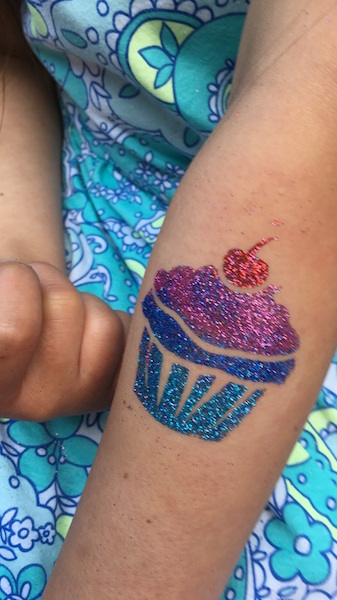 Click here to see our last blog!