Hawthorne Bubble Shows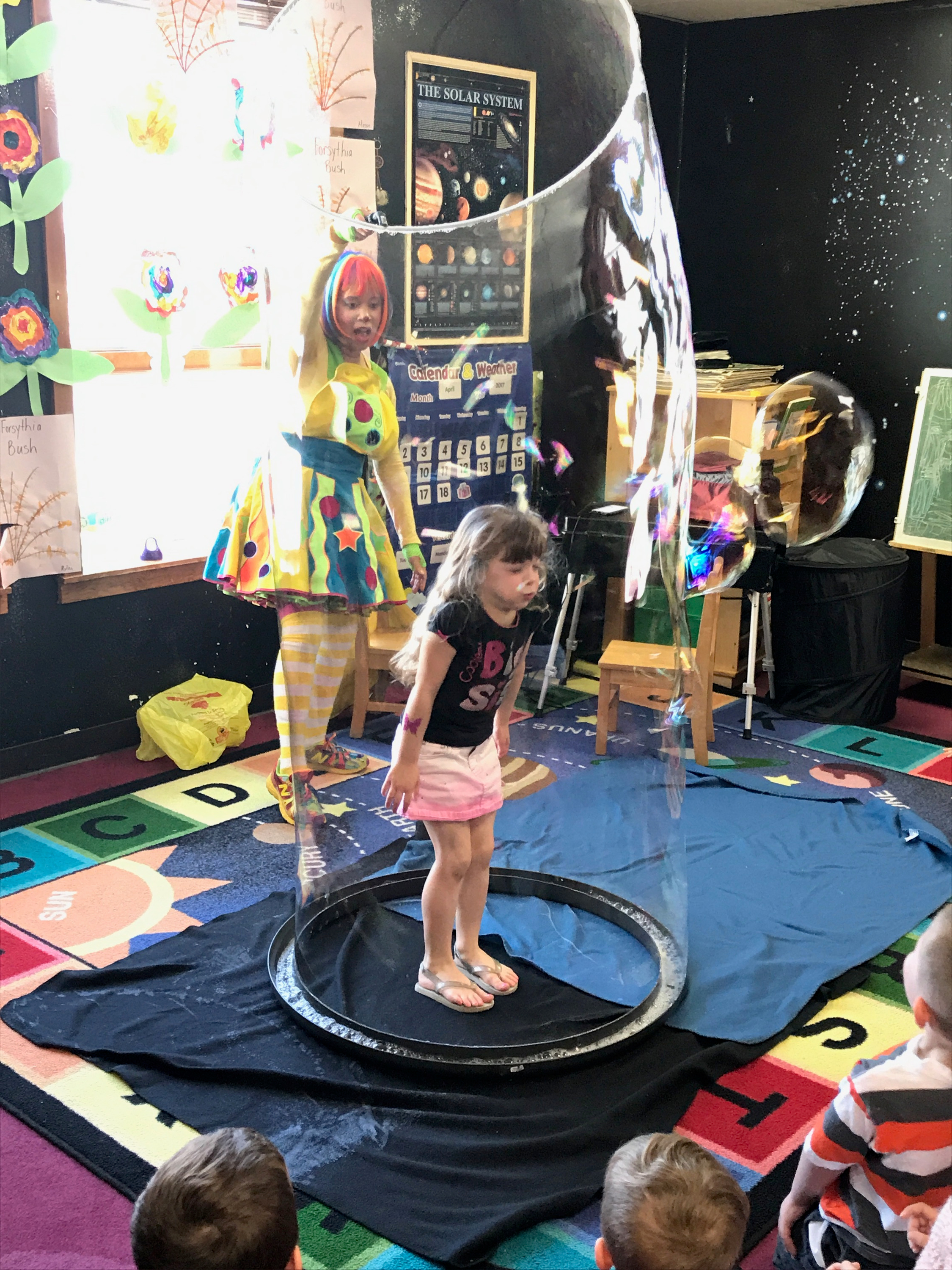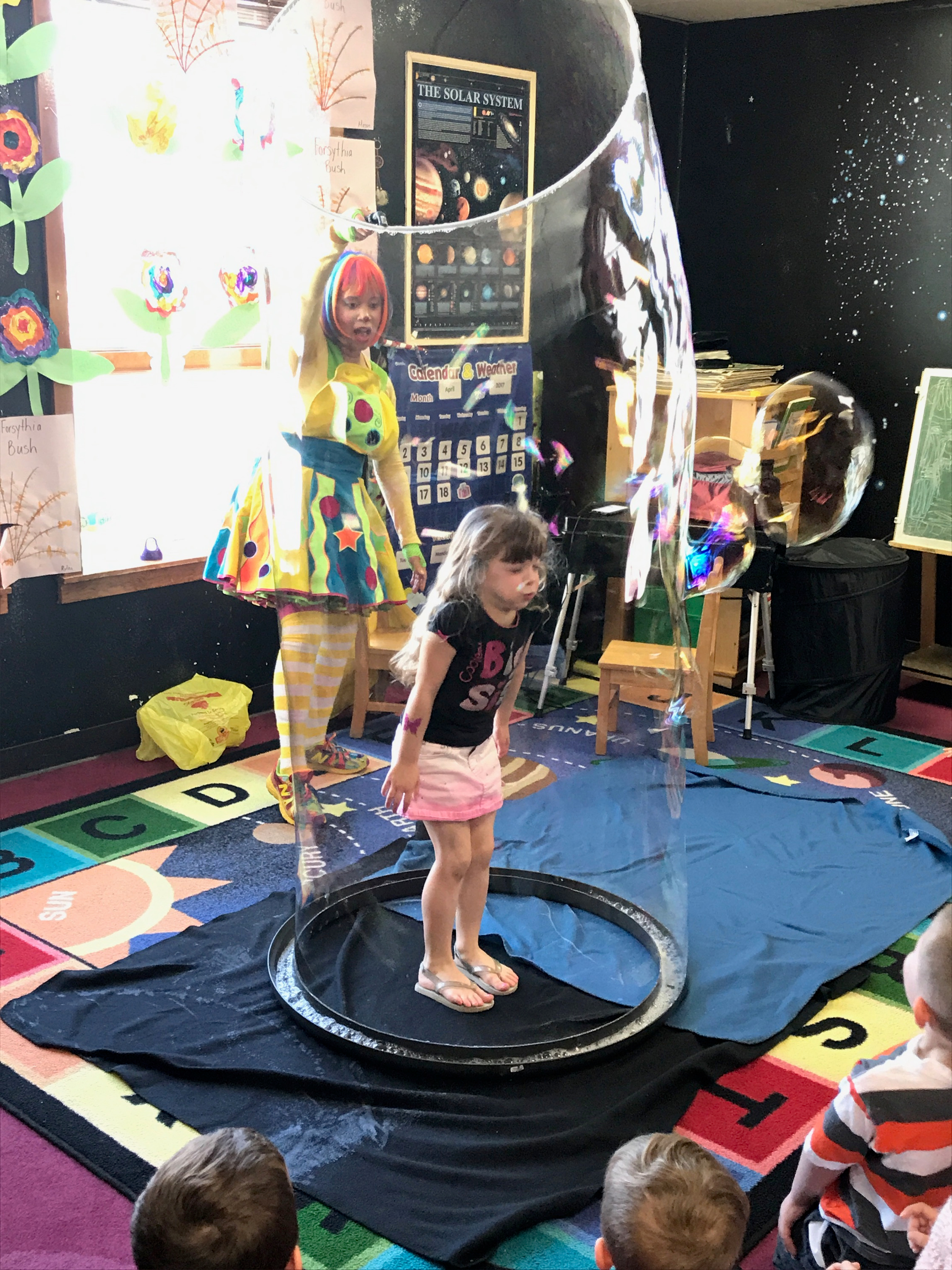 Have you ever seen a bubble show? This show is a spectacular sight to see anywhere, but in the New Jersey town of Hawthorne Bubble Shows with Johie the Clown are truly a sight to see! People of all ages will be amazed as Johie the Clown manipulates bubbles for a show full of wonder! 
Bubbles have a certain charm and mystery about them as they float through the air. Kids love to chase them and pop them right before their eyes. What if you could actually be inside of a bubble? Johie the Clown's show gives you this splendid opportunity! You will literally be inside your very own bubble! 
The bubble show not only captures the attention of little ones with the interactive fun, but kids will be exposed to a little bit of science and learning along the way. This is truly a one of a kind experience for children and adults.  
A Bubble Show would be great for: 
Birthday Parties

 

School Events

 

Fundraisers

 

Community Events

 

Company Picnics

 
Johie the Clown has a bag full of talents that she can bring to any event. Face Painting and Balloon Twisting are always popular choices! Kids love getting to pretend to be a zoo animal or a pretty fairy for a day with a little face paint. Who doesn't love getting to take home a little piece of the party with a classic balloon animal?  
A child's smile makes Johie the Clown the happiest clown in the entire universe! Pick a Party Package and not only will the children be smiling from ear to ear, but so will Johie the Clown. These packages are designed to give you the best experience that is budget friendly. 
Contact Johie the Clown today and set up your reservations for the happiest party or event you've ever been to!