Hawthorne Entertainer for Hire
Are you looking a Hawthorne Entertainer for Hire? You have come to the right place! Johie the Clown is the premier party clown, serving Hawthorne, NJ. Johie loves entertaining at all kinds of events: birthday parties, carnivals, schools, churches, corporate events, daycare parties, graduations, and more. Anytime you want to a smile on a child's face; add the whimsical fun of a party clown. Johie the party clown has a great variety of talents that she has perfected over the years and knows just how to make a party fun. Some of her many talents include face painting, balloon twisting, and more. Check out this blog on planning a childs birthday party!
Party Clown:
We have great party packages that are perfect for all events!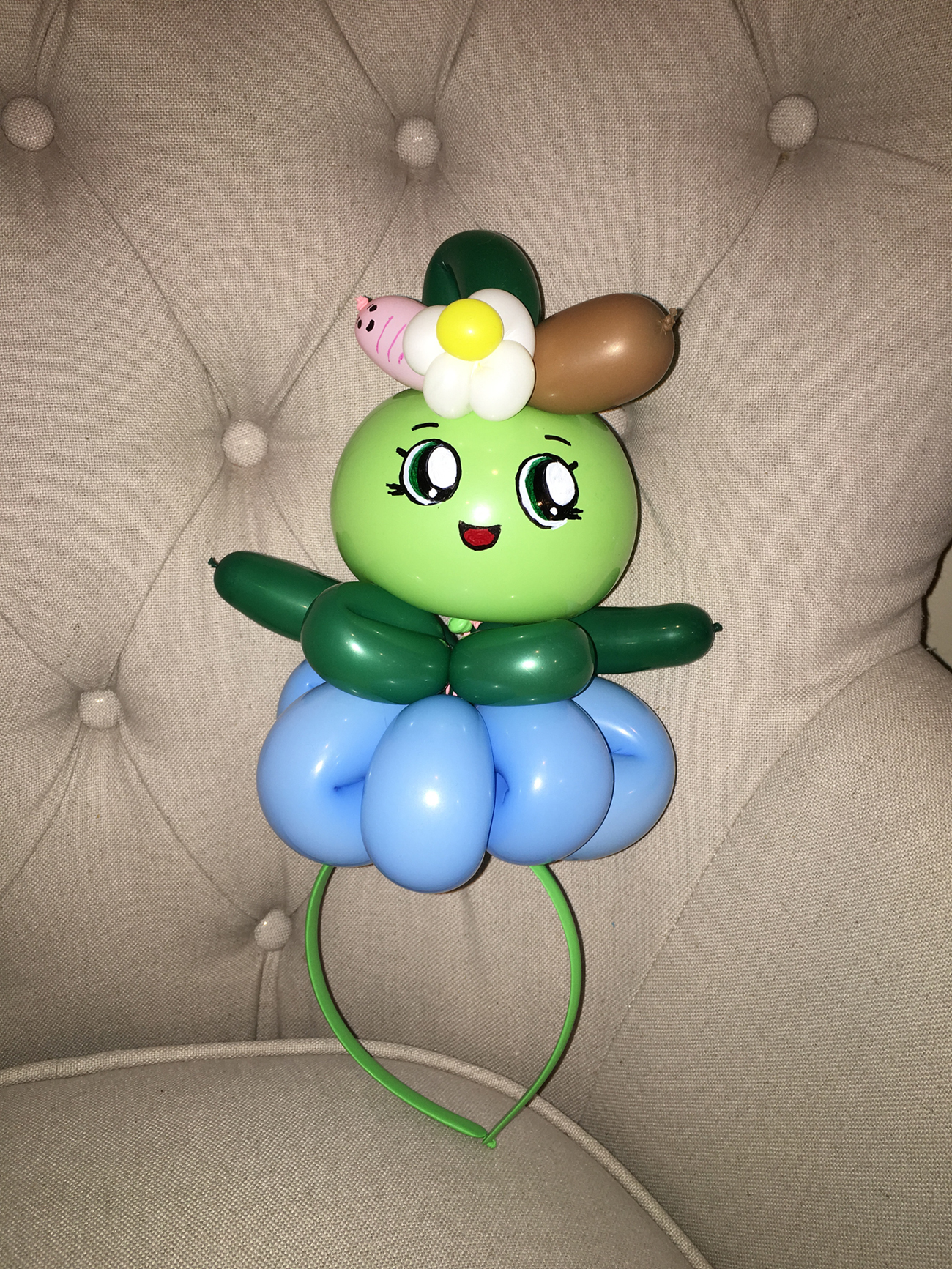 Johie the Clown is located in Hawthorne, NJ but services all the surrounding areas. Check out all the Service Areas to make sure your city is listed! If this is your first time to hire a Hawthorne Professional Clown, check out our FAQ section to learn more about what to expect.